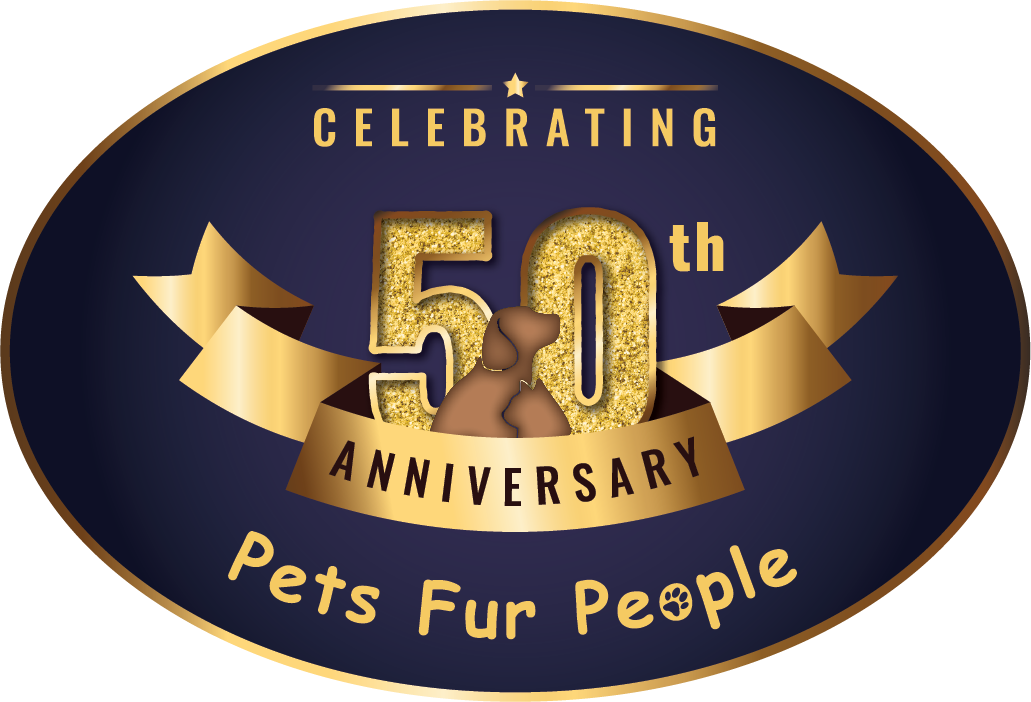 The Humane Society's Pets Fur People has been proudly serving Tyler, Texas and the surrounding communities for 50 years!
This year is our 50th Anniversary!! To celebrate this milestone we have launched a Special Fundraising Campaign. Won't You Celebrate with Us?
Our Goal is to Recruit 50 Donors a Day, For 50 Days, Celebrating our 50th Anniversary. All you have to do is pick your day and make a difference. And to make it easier than ever to donate to Pets Fur People we are launching Mobile and Social Fundraising Opportunities - Allowing you to give securely from the convenience of your mobile phone. Simply Text "PETS" to 50155 or visit Facebook.com/PetsFurPeopleTyler and you can donate on Facebook through our secure Donate Now Page in the left sidebar.